Image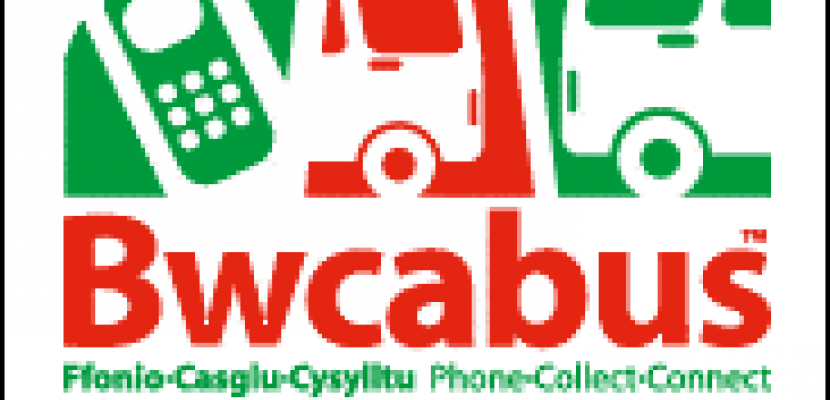 Published on 29 April 2019

United Kingdom
East Wales
Project Officer
About this good practice
Many villages and small towns in rural areas across Europe have become isolated as uncompetitive bus services are cut to save costs. 'Bwcabus' (book-a-bus) is a local bus service that seeks to respond to the real needs of rural communities.
In addition to a number of fixed routes, Bwcabus operates an on-demand service, which users can pre-book. The bus service is supported by a website that provides passengers with detailed information on the service, including the location of bus stops, fares and how to book. Once they have registered for free, passengers are able to pre-book their journeys using a dedicated telephone booking service.
The service enables people to travel between local towns and villages within the Bwcabus zone or connect to the main line bus or train services to travel further afield. A particular advantage is in enabling those without cars to access key services in nearby towns at appropriate times.
The elderly, vulnerable and people with reduced mobility are typically most affected by restricted transport services. All Bwcabus buses have low, wide, accessible entrances – wheelchair ramps are available on request. Whilst most users are asked to meet the bus at their nearest stop, passengers with reduced mobility or those in particularly remote locations can request to be picked up and set down at or near to their home address, providing it is safe and practical to do so.

Resources needed
The Bwcabus initiative started from a 2008 ERDF project. It was able to access EAFRD support in 2015 to ensure continuity of service provision. The initiative was led by Carmarthenshire County Council, in partnership with Ceredigion County Council, Traveline Cymru and the University of South Wales.
Evidence of success
In addition to meeting the needs of individuals, the new bus service has generated an overall increase in passenger journeys which has provided a boost to local businesses and the local economy. This is because, as well as bringing workers into the town, the service also brings in customers.
Potential for learning or transfer
The on-demand transport offer is transferable and exists in many other countries already (France, Slovenia, Poland, Sweden, Hungary, Netherlands, Belgium, Switzerland, among others). The Smart Villages initiative of the European Commission proves there is a political will to develop this kind of services in rural areas and is key to providing such initiatives with public funding.
Further information
Website
Good practice owner
Organisation
Carmarthenshire County Council

United Kingdom
East Wales