Official SIRM project video now published!
Image
News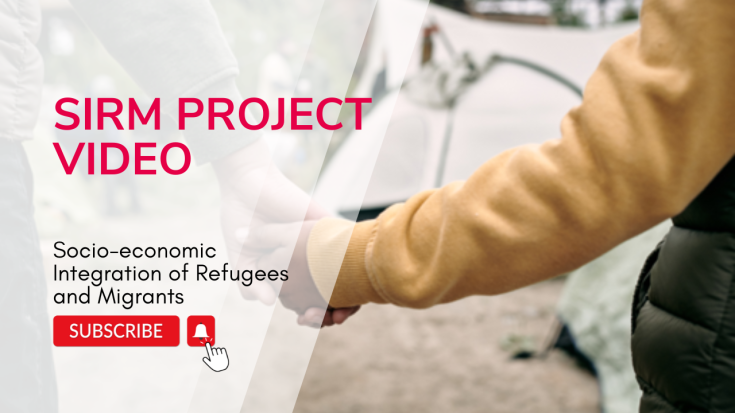 We are pleased to present you with an introduction video of the SIRM project. The video summarize the main goals and objectives of the project from the perspective of all project partners.
From the video you will also learn more about the main challenges our partners face and ideas on how to solve them.
We invite you to see the video here!