Knowledge transfer event
Smart
Research and innovation capacities
07 - 08 Nov 2023
09 : 30 - 16 : 30 CET
In person | Seinäjoki, Finland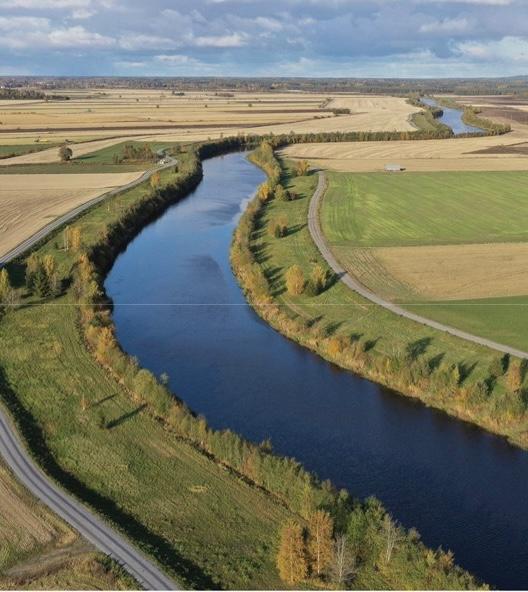 The second interregional knowledge transfer event will take place on 7-8 November in Seinäjoki, organised by the Regional Council of South Ostrobothnia.
The event will bring together project partners, along with regional stakeholders' representatives to discuss ecosystem approaches to innovation.  
For two days, participants will exchange views on how to run innovation in distributed teams, share best practices and learn about the regional innovation ecosystem of South Ostrobothnia. The aim of the event is to ensure a progressive capacity building of both partners and stakeholders participating in the CODIL project.