Workshop Validation Tool - Arctic Design Week
24 Mar 2022
11 : 00 - 13 : 00 CET
In person | Rovaniemi, Finland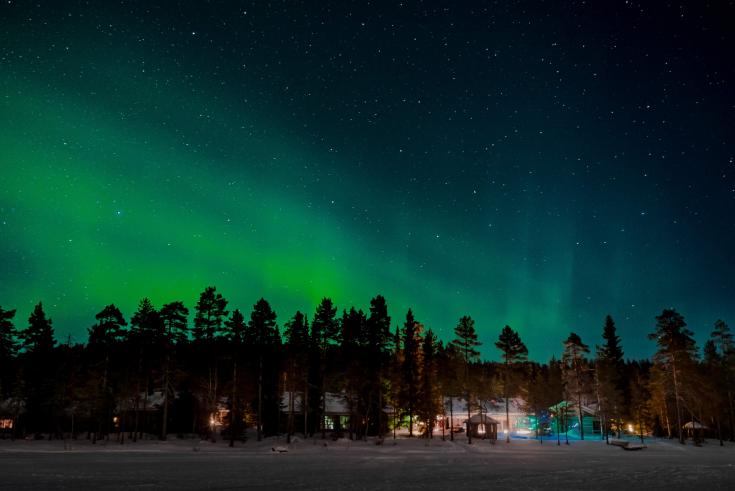 In this year's Arctic Design Week, on the 24th of March, between 11:00 and 13:00 (CET), RegionArts is providing a workshop that addresses the existing gap between promising projects and marketable products or services, called: "From conceptual project to product or service: a validation tool".

Workshop's description:
For years we have seen promising artistic and concept-driven projects failing to end in full glory. Projects that have the potential to offer social and economic value as a product or service but are clueless when it comes to developing all the steps to get there. They get stuck in 'the wormhole'. Wedged between the artistic, conceptual, and ideological reality and that of 'the market' and the 'hard economy'! During this workshop, we share the framework that provides insight into which steps are required to get through the wormhole.
When regions or ecosystems achieve to support and guide more artistic and concept-driven projects through the wormhole, they can get an innovative impulse from the creative sector. We developed a framework that gives insight into the steps required for artworks and concept-driven projects to get through the wormhole. The framework considers the different perspectives of artists and designers, intermediaries, policymakers, and customers/funders. It is intended to facilitate a conversation between the different actors – since their perspectives might be very different. For example, an artist can consider a project to be almost finished, while a financier might think development is still needed or the other way around.
In a game setting, we will explore the journey of a project through the wormhole. Participants will play the role of actors on this journey. Collectively they will support the artist/maker/entrepreneur in achieving their goal. 

Our partners Baltan Laboratories and Luscinus will be in charge of the workshop's facilitation. 

To register please click here.