CHERISH 2nd ILEEE in Paphos, Cyprus
27 - 28 Mar 2019
09 : 00 - 14 : 00 CEST
In person | Paphos, Cyprus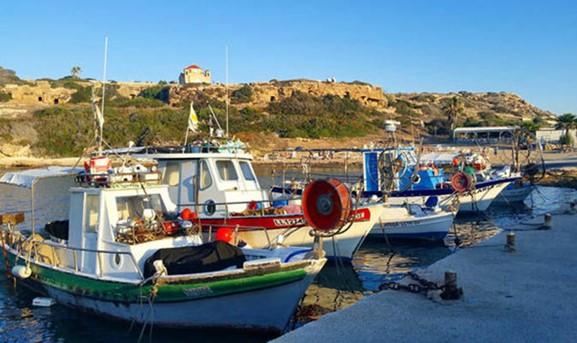 The second
Interregional Learning and Exchange of Experience Event
(ILEEE) takes place on
March 27-28 at the Aliathon Resort Hotel in Paphos
, Cyprus – hosted by Development Co. Paphos Aphrodite Ltd (ANEPTA). Key stakeholders of all partner regions and interested organisations outside the partnership are welcome to take part in the programme to learn about the challenges in the region, but most importantly about the opportunities for attracting tourists and businesses through strengthening the cultural heritage.
Together with their stakeholders, ANEPTA develops community-led projects which will help to diversify the economies of local fishery dependent communities while maintaining their cultural heritage. Key note speakers will share their observations regarding the
(in)tangible maritime cultural heritage
, and upgrading old fishery villages for modern times.
Image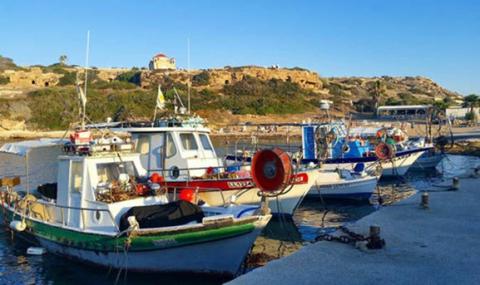 The ILEEE will take a leap back in time thanks to Dr. Annita Antoniadou of the University of Central Lancashire Cyprus (UCLan), who will share her observations regarding the lives of the local communities in ancient Cyprus and how they made their living from the sea. Dr. Christakis Damianou of the Cyprus University of Technology will talk about the findings from the TOURISMED project, a business model specifically created for fishing tourism. And Dr. Eudokia Balamou who works for the Larnaca District Development Agency will present the case of the Larnaca and Famagusta area where they approach the traditional fishing culture in an alternative way.
During the ILEEE more good practices will be presented of the Paphos region which all promote cultural heritage in the fishery areas in their own way, in order to examine how these can be applied to the other fishing communities in the CHERISH project. For example, new jobs have been created through the preservation of the shipyard and the teaching of
traditional shipbuilding
by capitalizing the touristic and educational aspects of this heritage. A case which the partners could already witness in Arnemuiden as well during the first ILEEE. But this ILEEE will also look at the environmental and natural surroundings of fishery villages in an effort to connect nature with culture and making use of the attractiveness of the landscape.
Through the findings of the ILEEE it will be determined what good practices are useful for developing regional action plans and policies which protect the cultural heritage of fisheries. Therefore there will be plenty of time to have discussions between partners, stakeholders (beneficiaries) and regional policy makers.
For more information or participation
, please send an email to Evdokia Balamou 
[email protected]
The
programme
can be found here