AgroRES Cross Cut Visit to Ireland
26 - 27 Oct 2021
09 : 00 - 16 : 00 CET
In person | Sligo, Ireland
AgroRES partner, Institute of Technology Sligo (IT Sligo) arranges Cross Cut Visit to Ireland. AgroRES project partners and their stakeholders from Ireland, England, Spain, Italy, Finland, Romania and Poland participate in this event. Good practices in renewable energy in agriculture and rural areas in Ireland are introduced in the event. During the event, regional action plans are also discussed together with AgroRES partners and stakeholders. AgroRES Steering Committee holds a meeting at the end of the event.
Image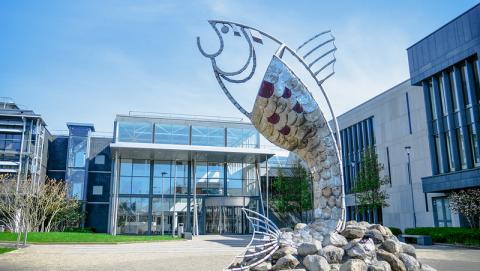 Agenda:26th October 2021
9:00 Meet point at IT Sligo.
9:15 – 13:00 Technical visit 1: Dempsey pig & poultry SSRH, biomass boiler installation, Kiltimagh, Co. Mayo.
13:00 Lunch
14:00 Technical visit 2: Biocore AD plant, 2MW central AD plant, Tibohine Co. Roscommon.
19:00 Dinner
27th October 2021
9:00 – 12:30 Workshop Meeting. Partners & Stakeholders .
Briefing from Lisduff Community Solar PV farm, Claremorris, Co. Mayo.
13:00 – 14:00 Lunch
14:00 – 16:00 Steering Committee Meeting. Partners only. Stakeholders have spare time
Image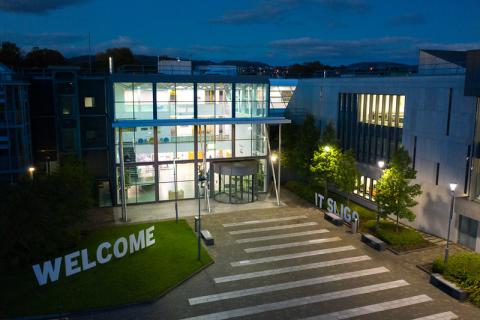 Photos: IT Sligo.