Handbook of service design by Innovation Agencies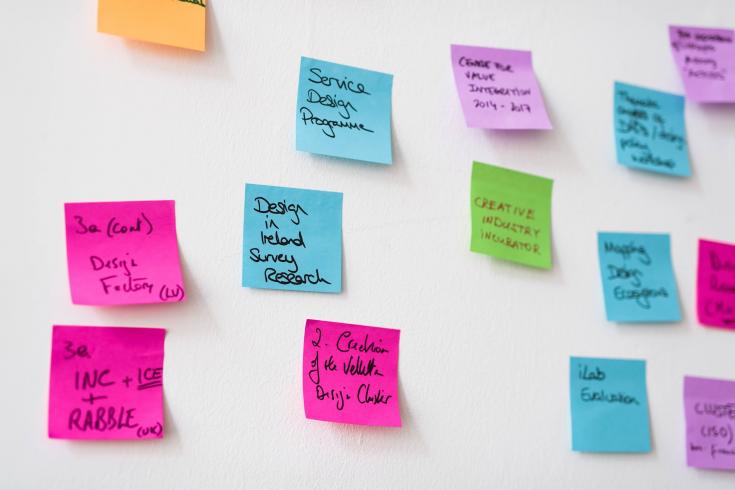 The European Innovation Council and SMEs Executive Agency (EISMEA) released a report titled handbook of service design by Innovation Agencies. The report is the outcome of the Innosup-05 "Peer learning of innovation agencies" action that funded 74 projects. Innosup-05 is a programme funded under the H2020 "Innovation in SMEs" 2014-2020 work programme to foster mutual policy learning and exchange of good practices. The Action aimed at supporting national and regional innovation agencies to more frequently apply peer learning activities at pan-European level and to develop new approaches for more effective innovation support to SMEs. The total budget of the action was € 3.42 million providing lump-sum grants of either EUR 15,000 or EUR 50,000 to national and regional innovation agencies engaged in peer learning.
The handbook of service design by Innovation Agencies offers many interesting examples of services that can be offered by national or regional innovation agencies—that design and/or implement innovation support programmes—for SMEs and other beneficiaries. Good service design should follow six basic principles:
User-centred, through understanding the user, his/her explicit, implicit and hidden needs, by doing qualitative research;
Co-creative, by involving all relevant stakeholders in the design process;
Sequencing, by partitioning a complex service into separate processes and understanding the impact of these processes to the overall customer value creation;
Evidencing, by visualizing service experiences and making them tangible;
Holistic, by considering touchpoints in a network of interactions and users and by involvement of a variety of stakeholders;
Iterative, allowing to leave the usual waterfall approach and shift towards an agile service development with continuous improvement and integration.
The handbook of service design by Innovation Agencies provides many good practices that are relevant for research and innovation policies from the innovation agency management to innovation monitoring and cross-border collaboration. Some projects that are particularly relevant for current research and innovation policies are, for instance: