Five practical tips for project preparation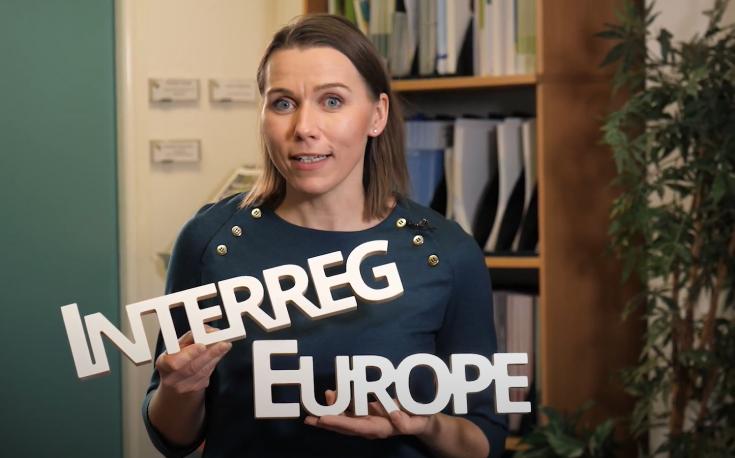 Are you developing an interregional cooperation project?  We have five practical tips for you. Watch the video below or keep reading to see how to speed up your project preparation.
Tip 1: Share your project idea on our website. Let others know what you are planning or what kind of project partners you are looking for. Our online tools provide a a quick and easy way for you to find potential project partners.
Tip 2: Check out our community of policy makers from all across Europe. Tap into this network and establish new connections. It can be a great resource for you to find a relevant match for your future project partnership.
Tip 3: Join our events to get your questions answered and get guidance on how to fill in your project application form.
Catch up on advise and guidance shared during our project development webinars: 
Building a successful partnership
Designing project methodology
Management, budget and finances
Project communication
Have a look at our online Q&A sessions: 
Tip 4: Make sure your idea fits the Interreg Europe framework. Use our self-assessment tool and ask for feedback to ensure that you are on the right track with your project proposal. 
Tip 5: Reach out to our team for support. The Interreg Europe secretariat will support you throughout the project preparation process. Contact us, use our online form to ask your questions, and make use of the online tools here on our website.
Good luck with the preparation of your project application! You have until 31 May (12:00 noon CEST / Paris) to finalise and submit your project application.