Explore our most read stories and news of 2022 so far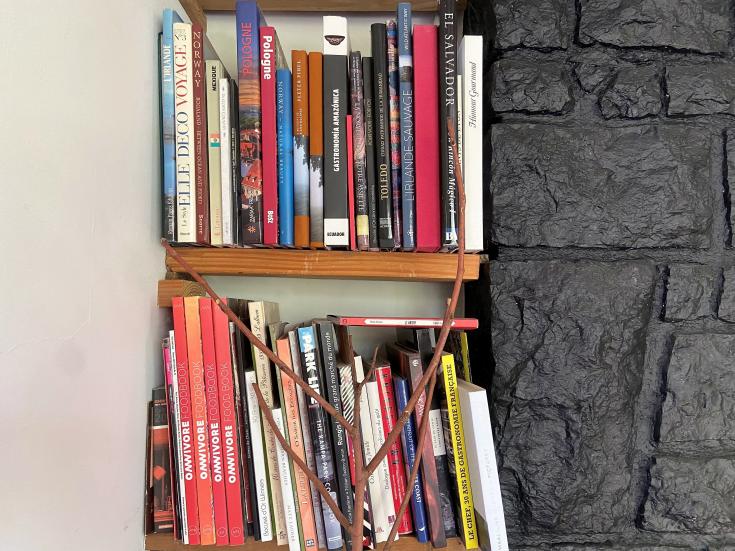 Summer is in full swing and marks the ideal time to catch up on your reading.
At the Policy Learning Platform, you can find all sorts of written information ranging from policy news to webinar key-learnings or expert support follow-up reports.
To help you catch up, we had a look at our most read articles so far and prepared a list.  It covers different topics, from blue growth to boosting our energy independence and renewable energy directives.
Browse the top 5 articles and get inspired!
#1 REPowerEU: Joint European Action for more affordable, secure and sustainable energy
#2 From blue growth to sustainable blue economy: a new approach for the EU
#3 Commission launches the Fit for 55% Package
#4 Revision of the energy efficiency and renewable energy directives
#5 Updating the Energy Performance of Buildings Directive