Image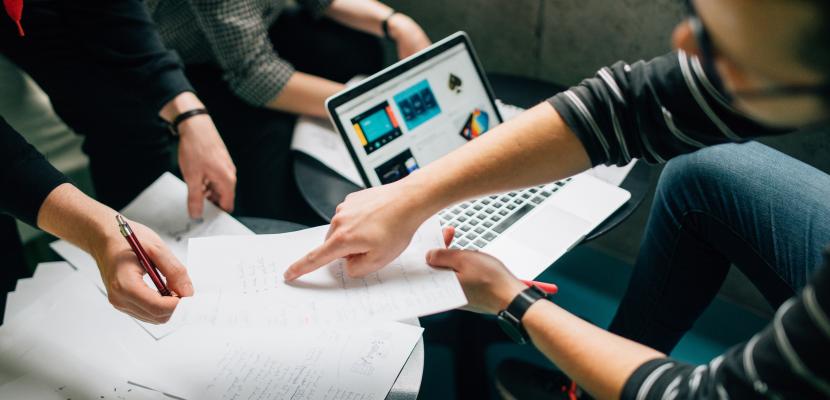 ZAAO Nature and technology park URDA
Published on 24 January 2022

Latvia
Project managers
About this good practice
Nature and technology park URDA that includes the environmental education centre has been established by the waste management company in 2017 to ensure awareness rising activities, dissemination of information on waste management and sorting issues for different target groups: stakeholders, schools, and inhabitants. URDA offers training in nature about different kinds of topics related to the environment. URDA is located close to the landfill DAIBE where students are invited to go on a tour to learn more about the sorting and recycling of waste. They also are invited to learn more about the processes taking place in the landfill, for instance, reverse osmosis treatment process and the process of obtaining biogas and electricity from waste. As part of the learning process, students perform experiments in the laboratory, visit a nature trail for research purposes and acquire skills in working in a team. Our main target groups are educational institutions. For adults, we offer an exploratory study trip and waste sorting master class. Our mission is to create a support system for schools, universities, and municipalities by offering content and infrastructure that develops knowledge and competencies in the natural sciences, thus improving the quality of life for the individual and society and ensuring the sustainability of the region. URDA was established marking a big step forward in the process of promoting environmental awareness of the society and environmental education.
Resources needed
URDA is located in a separate building that includes laboratory, room for events, outdoor terrace and exhibition hall. There is a nature trail with more than 20 outdoor educational objects, outdoor classroom, outdoor concert hall and outcrops of soil.
Evidence of success
Nature and techonolgy park URDA was established in cooperation between 28 municipalities of the North Vidzeme region, Pārgauja municipality and Ministry of Education and Science.
URDA has established and provided several educational programmes for kindergardens, students and adults. Every year URDA hosts an average of 4000 visitors, including schoolchildren and adults, organizes at least 4 events for families, workshops, and implements environmental projects.
Potential for learning or transfer
The purpose of URDA is to provide with the required infrastructure and an opportunity to learn applied natural sciences and technologies by using modern education methods based on competency approach. There is a possibility to create a similar learning infrastructure also in other regions of Latvia and internationally where waste management activities take place. The knowledge on the most effective educational approaches and materials can be transferred.
Further information
Website
Good practice owner
Organisation
SIA ZAAO

Latvia
Latvija