Image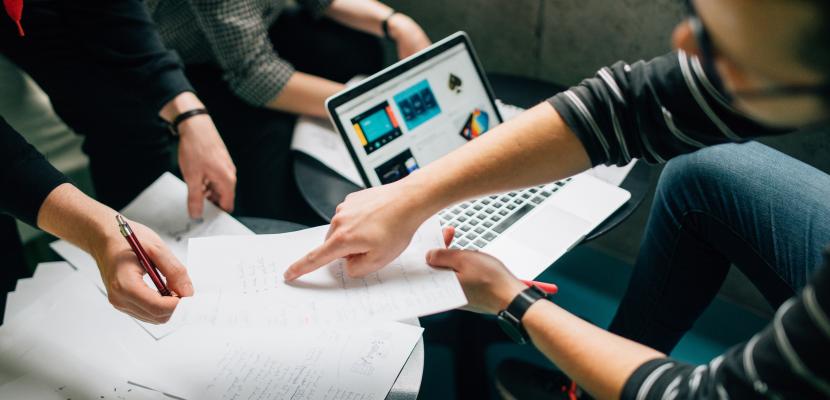 SAŠA Business Incubator - one of the most active and successful Slovenian business incubators
Published on 29 July 2021

Slovenia
Vzhodna Slovenija
Project manager
About this good practice
SAŠA incubator, which is an associate member of the Savinjsko-šaleška Chamber of Commerce, was established in 2007 by Velenje Coal Mine investment company, which was the majority owner. The other founders were also the City Municipality of Velenje, Regional Development Agency of the Savinjsko-šaleška region, Velenje Highschool Centre, and Techno centre of the University of Maribor. In 2014, the City Municipality of Velenje bought a 60% stake off the Velenje Coal Mine investment company, became the majority owner, and started to invest its capital inside the company. In the Savinjsko-šaleška region, the entire economy is highly dependent on three large industrial entities, Gorenje company, Velenje Coal Mine and Šoštanj Thermal Power Plant. That is why it is very important to promote an entrepreneurial mindset, raise the level of importance of entrepreneurial development in the environment and support good business ideas and project related to the sustainable future. The SAŠA incubator has now become a meeting place for young entrepreneurial talents, freelancers, start-ups, fast-growing companies, managers, and corporations. Together they form the start-up community of the SAŠA region, which is always open to ambitious individuals, entities or companies wanting something more. In addition to free consultations, mentoring programs, workshops, and consultations with successful entrepreneurs, they have developed their own incubating concept they named; The three key pillars.
Resources needed
SAŠA incubator was founded by the Velenje Coal Mine investment company and its stakeholders in 2007. According to Slovenian law, at least € 7,500 of the initial capital was needed for the legal establishment of the company. The Data on total costs is kept by the founder of the SAŠA incubator.
Evidence of success
In its productive years of operation, Saša incubator has developed six of its own innovative support programs, through which it helps incubators in various ways. We are talking about the obtaining of the financial incentives as are grants and subsidies, low-interest and moratorium credits, free services, strategic support, business advice, etc. SAŠA Incubator helps countless companies, those self-employed, freelancers and other entities to gain a valuable and safe place in the market.
Potential for learning or transfer
As a coal-intensive region that will be deeply restructured in the coming decades, the SAŠA region needs every economic aid it can get. The success of the local start-ups and the SMEs will, together with other investment challenges and opportunities in the region, lead to a critical solution and sustainable development that the region should achieve as soon as possible, if it is to maintain such a social, economic, energy and environmental scheme, which it has today, and which is conditioned by the highly skilled energy workforce that brings an enviable level of contribution to the region.
Further information
Website
Good practice owner
Organisation
SAŠA Business Incubator

Slovenia
Vzhodna Slovenija