Image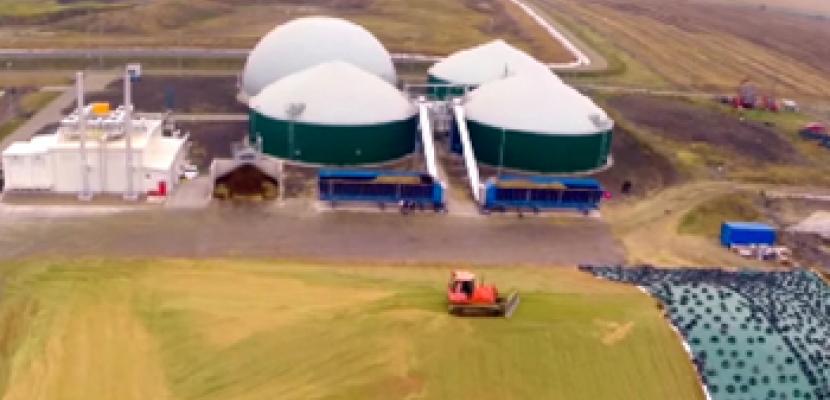 Repowering of Existing Anaerobic Digestion Plant
Published on 28 June 2022

Romania
Nord-Est
Suceava
Researcher
About this good practice
The biogas plant is currently operating in less than 60% of its installed capacity, due to the current electricity pricing scheme in combination with the usage of relatively expensive feedstock (corn silage). Moreover, the plant has no additional streams of income (thermal energy, gate fees) which could reduce the production cost per kWh.
Transformation strategy focuses on the complete restructuring of the operation mode of the plant in four axes, with the ultimate goal to increase energy sales, reduce substantially the cost of electricity production, create additional revenue streams and at the same time protect the environment.
In accordance with the requirements and planning, the plant shall be upgraded to increase the electricity production and the daily operation hours of the CHP engines. Considering the available feedstock in the macro-area of the plant, both from a quantity and continuous availability stand point, a new feeding receipt was defined.
The new feeding combination will use the following organic substrates:
5.000 ton/y of maize silage;
15.000 ton/y of slaughterhouse waste;
10.000 ton/y of food waste from supermarket (leftovers and expired products);
25.000 ton/y of Organic waste mechanically sorted from MSW.
The expected electrical power output of the plant is 2.800 kW on a 24 hours per day basis.
The second phase of investment foreseen the implementation of a composting plant which will operate within biogas plant premises.
Resources needed
Proposed transformation plan has a total budget of 2.400.000 Euros and is financed totally by private funds. After commissioning the plant will require no additional manpower, as most of the procedures are automated.
Evidence of success
The biogas plant in the new configuration will allow a much higher biogas and electricity production, and will be able to produce continuously on a 24h basis 2800 kW of electric energy to be exported to the grid, using as feedstock organic waste available in the area. Thus, the transformation plan will allow at the same time the increase of energy sales, the reduction of operational costs, additional revenue streams and protection of the environment.
Potential for learning or transfer
Biogas industry is of major importance in all over EU, mainly because can provide solutions to energy production and environmental protection problems at the same time. As in recent years we experience a cut off to many subsidy schemes in many European countries, biogas plants are struggling to sustain their financial feasibility. Moreover, the problems resulted due to climate change in agricultural sector affect strongly annual production of vegetal origin raw materials used in biogas plants, resulted to prices fluctuations, and endangered financial visibility. Another result of climate changes is associated with the need to use agricultural land mainly for producing food and not for cultivating energy plants.
The use of alternative materials like organic waste in biogas plants gives a realizable solutions to above mentioned problems, enabling the biogas plants to continue a financial feasible operation.
Further information
Website
Good practice owner
Organisation
Ecoterra Biogas Srl

Romania
Suceava
Other