Image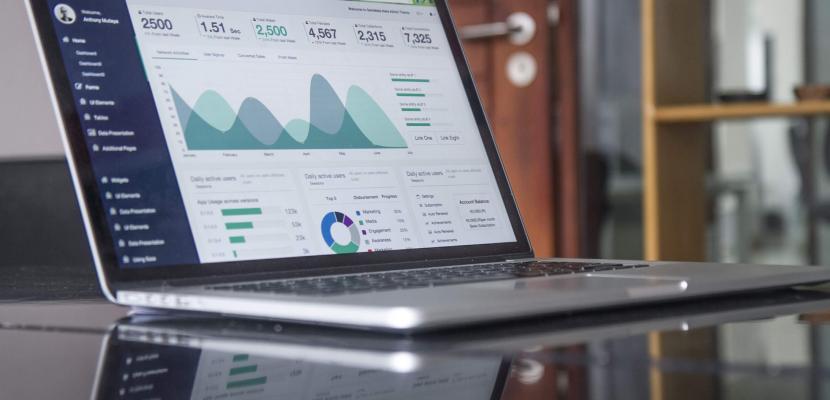 Regional Centre for Innovation and Technology Transfer
Published on 15 January 2021
Poland
Zachodniopomorskie
Karsten Aust
About this good practice
Regional Center for Innovation and Technology Transfer operates at the West Pomeranian University of Technology in Szczecin.

RCIiTT's main objective is to create a culture of innovation and entrepreneurship and the improvement of technology transfer from the research and development sector to the economy.

RCIiTT operates both consulting and training for companies, researchers and university graduates. It is a kind of bridge between the business sector and science. A good choice for young and ambitious people who want to start their own business but do not know where they should start.

Thanks to funding from the European Commission and the Ministry of Science and Higher Education, most of the services offered by RCIiTT are free.

RCIiTT also offers access to the Enterprise Europe Network - the world's largest database of trade and technology contacts.

Resources needed
no information available
Evidence of success
The RCIiTT has been dealing with cooperation between the world of science and the business environment for over 20 years. During 20 years of operation of the unit carried out 18 thousand. consultations, 750 training sessions and workshops attended by over 13,000 people. Every year, it provides services to over 300 entrepreneurs from the Westpomeranian Region. The center has been awarded many times for its activities, with particular emphasis on activities.
Potential for learning or transfer
It is very useful to open for students institutions that are connection to business. In spite of the fact that the Regional Centre for Innovation and Technology Transfer organization is geared towards co-operation with science and business, it offers offers various types of support for students, startups and scale-ups.
The activities implemented by the unit have been improved for over 20 years, furthermore they are highly appreciated by both the people using the offer and experts.

Further information
Website
Good practice owner
Organisation
Regional Centre for Innovation and Technology Transfer (RCIiTT)
Poland
Zachodniopomorskie