Image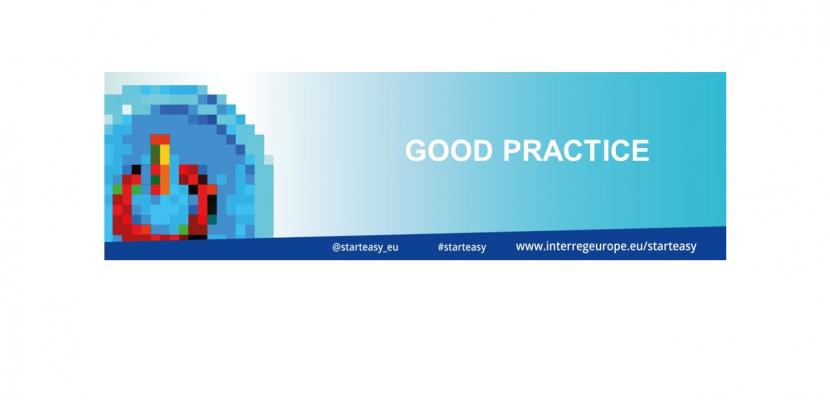 PRIMER Preacceleration Program
Published on 08 July 2022

Spain
Cataluña
About this good practice
The program starts through a call for public entities and universities linked to the territory to develop entrepreneurship acceleration programs based on innovation and high technology expertise that respond to a specific need or strength of the territory. All programs must include a lever or competitive advantage that ensures the success and added value of the solutions generated.
Once the programs are selected, the participants will go through a very specialized training on technology and business models (including learning and mentoring). These levers include research groups and universities, corporation or public alliances in the specific economic sector.
The aim is to provide the knowledge and to identify business opportunities in the specific sector approached by the local entity/ university. Sign up to see the expert opinion
Resources needed
Each acceleration program receives up to 60k € which imply an 80% of the total budget of the program. In 2018 a total of 16 accelerators.
Las call launched ( 2020) has a budget of 1.125.000,00€
Evidence of success
21 startups have been created after the last edition of the program in the fields of Education, mobility, decentralizing governance etc.
The biggest achievement of the program is to demonstrate the feasibility of creating technologic and innovation hubs at any city minimizing inequalities in the territory.
Every edition lasts 6 to 12 months.
Potential for learning or transfer
In the promotion of an start up ecosystem it is important to take into account the reduction of territorial inequalities of a model with a very dynamic centre that does not extend to the peripheral areas.
Founders and CEOs of innovative start-ups must be able to receive support without having to move to Barcelona and in the other side, Barcelona doesn't have to concentrate all the talent and start-ups.
Further information
Website
Good practice owner
Organisation
Regional Government of Catalonia

Spain
Barcelona
Regional public authority
Members are interested in