Image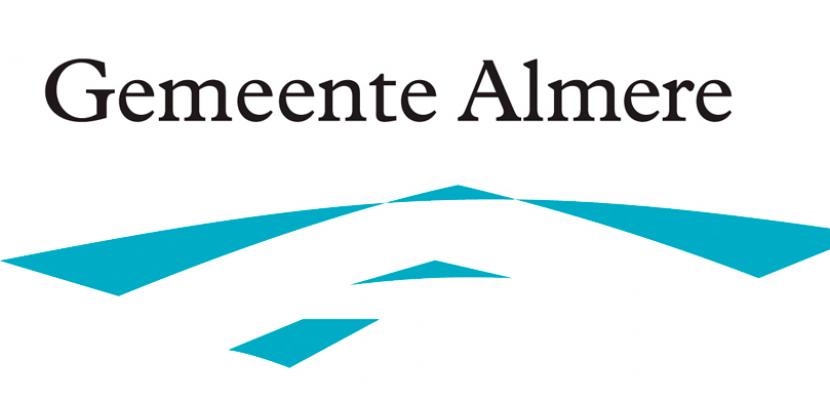 Outcome Oriented Finance (OOF)
Published on 22 February 2019

Netherlands
Drenthe
About this good practice
Rather than financing individual organisations for their individual output, the city chooses to look at the broader picture and finances a set of desired results for each of their partners (partners rather than suppliers). The combination of these sets of results per partner is the broader outcome in the social domain that the city wants to achieve. Thus, not one of the city's partners is accountable for making societal changes or changes in the city's societal challenges but it's the collective of partners that have a collective responsability.
Mind you that this system does no include medical care and cure. These do not belong to the responsability of local/regional government in the Netherlands. It's focus is prevention, social well-being, social security and care that is provided via the WMO (Social Support Act) and the Participation Act.
OOF is based on a set of 10 societal goals that have been set by the city board and council. These goals range from children to seniors and from the healthy and talented to people with social, financial, mental and physical impediments.
OOF is organized in an anual cycle of execution, evaluation and policy innovation.
Partnership between the city and the organisations active in the social domain, and between those organisations is still developing. Tasks and objectives are dynamic and are being redefined constantly and also the role of citizens as partners in this constellation is taking shape.
Resources needed
It is not easy to put a number on OOF since it has been an innovation that has come about gradually over many years. It can be estimated that over the last 8 years, two fte. (senior advise) have been actively involved full time which comes to an anual budget of around € 200.000.
Evidence of success
OOF was implemented at first as a pilot, aimed at a single partner of the city. Now it has developed into an extended programme, covering the whole range of the partners within the city's social domain. A stronger emphasis and appreciation of prevention leads to a healthier and more resilient society and also creates room for specific attention to more complex individual cases and problems in society.
Potential for learning or transfer
For all partners it has become clear that no single individual organisation can bring about social change by itself and that is is senseless to make organisations individualy accountable for social outcome. Only a joint effort and dedication will achieve change and will lead to a better practice and execution of social policy. Partnership is stronger and leads to more sustainable results/outcome than hierachical relationships between investor/financier and suppliers. Other regions could easily pilot this model.
Good practice owner
Organisation
Municipality of Almere

Netherlands
Flevoland