Image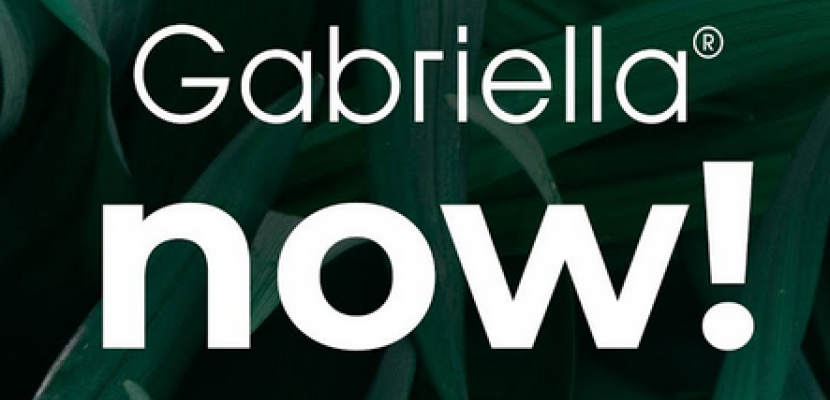 Gabriella - sustainable production and business model applied to tights production and retail process
Published on 29 July 2022
Poland
Gabriela Klauze
About this good practice
The Global Recycled Standard (GRS) certification together with the related Recycled Claim Standard (RCS) form a system of international certification standards dedicated to the textile industry, among others. It is a voluntary, full product standard that specifies requirements for certification of recycled content, supply chain, social and environmental issues, and restrictions on the use of harmful chemicals.
- During production, 90% less water is used compared to the standard production process.
- The claimed reduction in CO2 emissions is 80% compared to the standard production process.
- Manufacturing does not end the supply chain or life cycle. The way products are packaged has also changed. The company got rid of foil packs in e-commerce shipping, replacing them with boxes that are cardboard and fully recyclable.
- The "foil" parts of NOW's product packaging are created from a compostable, biodegradable, counterpart made from PLA, a fiber made from 100% plant sugars, (corn). In turn, the paper in the packaging comes from recycled materials (FSC). The packaging also includes information on how to properly prepare it for recycling before throwing it away.
The main beneficiaries of this practice are consumers who can purchase products that are in line with organic trends. By supporting such companies, they contribute to their development, which means developing pro-environmental solutions.
Resources needed
The company is based on its own resources. The company provides jobs for more than 200 specialists. Materials used are verified to meet the ISO definition of recycling. Both pre-use and post-use materials are accepted.
Evidence of success
The final products are made of 100% GRS-certified yarn. The producer has resigned from the stage of relying in the production of the most of tights, stockings and socks produced so far by the plant in Lodz. This has made it possible to save 40% of the water used in the standard production process. This is a key factor in maintaining resource-efficient production due to its scale. The company produces one million pairs of tights, stockings and socks and sells them in over 50 countries worldwide.
Potential for learning or transfer
The innovative business model is certainly worth replicating. Essential here is its holistic circularity character from sourcing raw material from waste and fishing nets that threaten ecosystems in the regions and biodiversification in the coastal/maritime environment. Other elements worth emulating include: resource-efficient production, certification, distribution, eco-labelling/marketing and, last but not least, disposal and reuse of raw material from the final product, as well as packaging (whose foil elements are also biodegradable). Effective communication of such a business model and supply chain directly to an increasingly aware consumer is the most important knowledge that can be implemented in other regions. In addition, elements of corporate social responsibility are also important, as part of the income from the 'ocean' tights line Gabriella supports a foundation that is active in protecting marine ecosystems.
Further information