Image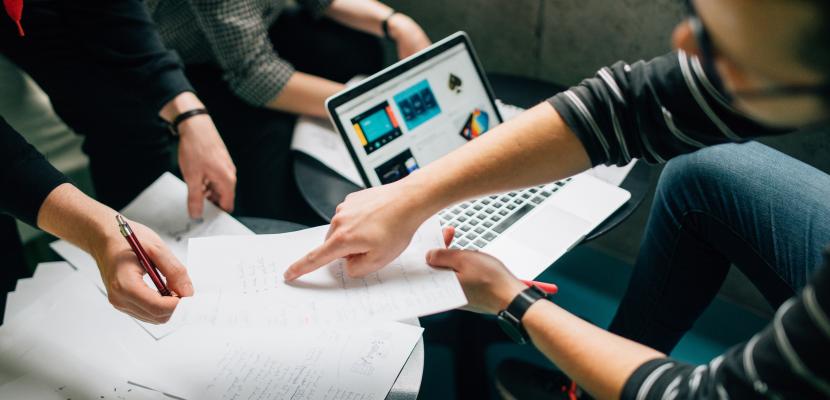 Environmental performance through training organizations with the support of public authorities
Published on 27 June 2018

Spain
Cataluña
Maria Passalacqua
Director
About this good practice
The training programme is addressed to any organisation generating industrial waste. SMEs are the main target as they can increase their level of knowledge and specific competences. This will bring in better results in the waste inspections.
Since the beginning, the training programme has been designed with a very practical and problem solving approach, after a general view on the waste legal requirements (with specific exercises), participants are trained on how to implement them in their own organisations. The training sessions also provides the opportunity to solve law interpretations aspects that could lead to potential deviations.
At the beginning of the training course, all participants are requested to frankly express their doubts and explain the situations that generates doubts on their own cases, the idea is to solve them and allow each of them to improve their performance and be better prepared for an inspection.
Along the project, trainers have collected all the doubts and problems related to interpretation and, together with the answers and the experience of the inspectors, these issues have been included in the programme in order to be sure that common problems are faced and solved within the training course.
Resources needed
As the training sessions are for groups of about 20 people, this allows to share the expenses (basically room, training tools and materials) and cost per organisation is affordable.
Evidence of success
Assessments done by participants are always positive, their level of knowledge radically improves, particularly in relation to those administrative legal requirements that are complex. It also allows participants to update to new requirements as the last waste law that brought the need of new documents and administrative procedures difficult to understand.
There are no available statistics on the outputs of the waste inspections after the training course.
Potential for learning or transfer
It can be replicated in terms of topics (water, emissions, etc.) and in different geographical contexts. It provides added value to organizations, particularly SMEs in terms of:
-Increased knowledge
-Reduction of misinterpretation of legal requirements
-Increased capacity to improve the management of that specific environmental aspect
-Increased capacity to obtain a better performance in inspections
-Better management of documents and records
Having the opportunity to meet with inspectors in a different context allows organisations to learn more about their role and expectations. It also generates a proactive approach and organisations are invited to contact authorities whenever they have doubts and prevent the potential non-conformance.
Also, public authorities can learn from this exchange as they can identify common problems and those legal requirements that are not easily understood by the organizations. Feedback can be taken into account to improve future regulations.
Further information
Website
Good practice owner
Organisation
Club EMAS

Spain
Cataluña
Contact
Maria Passalacqua
Director