Image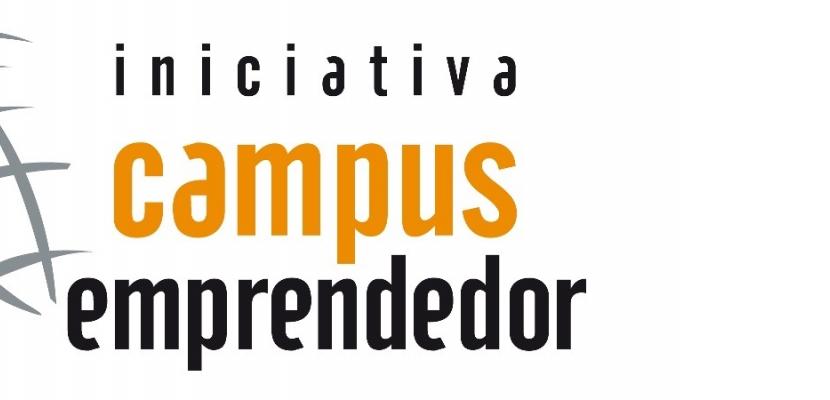 Entrepreneurial Campus Contest
Published on 29 June 2018

Spain
Castilla y León
Jesús de Andrés
About this good practice
The contest is articulated through an annual competition call for the presentation of both business ideas and business projects with a sufficient degree of maturity to put into action in the short term, and always emerging from the university knowledge.

This contest is developed in the framework of TCUE Plan - "University-Business Knowledge Transfer Plan" of Castilla y León-. Thus this contest is not an isolated action but is part of a bigger Plan of the Regional Government which assures its sustainability in the time. In the same way, TCUE Plan develops the objectives and the action of the Research and Innovation Strategy for Smart Specialization of Castilla y León 2014-2020 (RIS3). Therefore the projects developed under this contest are focused on the thematic priorities identified in Castilla y León RIS3.

Main objectives:
- Promotion of the entrepreneurship spirit in the university,
- Identification of entrepreneurial ideas and projects emerging from universities,
- Creation of new companies based on university knowledge, especially with a strong technological content,
- Economic exploitation of the university knowledge.

Target groups:
- University researchers,
- Students and former students,
- Administrative staff and research fellows.

Prizes:
- Business project category: financial support for the social capital of the new company,
- Business idea category: a computer/tablet,
- Training on entrepreneurship.

Resources needed
Annual budget in Euro: 80.000€ plus FUESCYL staff costs.
Funding sources: private sponsor (Bank of Santander). No ERDF.

Evidence of success
Ideas & projects submitted over seven editions:
- Proposals submitted: 495
• Business Idea category: 269
• Business Project category: 226
- New businesses created: 19

Potential for learning or transfer
- Existence of all the range of support services (universities, regional agency for development, etc.),
- Not much money needed, but it helps:
• We finance up to 10.000€
• Depending on the company, some more money for investment could be needed
- Legislation must allow it:
• Participation of university personnel,
• Participation of the university in the company
- Existence of internal procedures in the universities.

Further information
Website
Good practice owner
Organisation
Universities and Higher Education Foundation of Castilla y León (FUESCYL)

Spain
Castilla y León