Image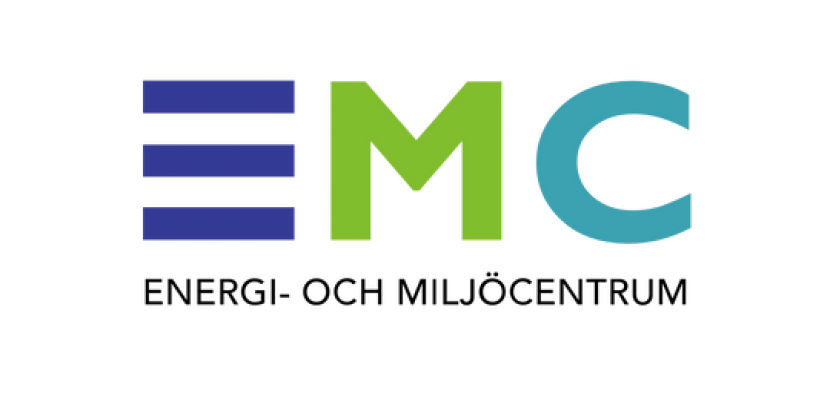 EMC - Energy and Environmental Centre
Published on 07 April 2021

Sweden
Västsverige
Ulrika Rylin
Development strategist
About this good practice
The initiative started in 2006 as a partnership between private and public companies as well as educational actors as a mean to increase the sustainability in the business sector.
The aim was to raise awareness and interest around sustainability for the local SMEs. Supporting their capacity to integrate sustainability into their development of strategies and business plans as well as supporting training and networking possibilities.

EMC is financed by membership fees and offer different services to its members:
- Support as "in-house consultants" for companies that do not have capacity and competence in sustainability related issues.
- Organising events and training around sustainability, environment and climate for the members
- Managing development projects that promotes the members work with climate, environment and sustainability, both products and management oriented.
- A platform for sustainable business development

The initiative was implemented in Varberg from the beginning. Today 150 companies participate and utilise their membership in EMC. The organisation is run by a board of directors representing 9 different stakeholders from public and private sector.
Resources needed
The organisation started as a project with 7 founders, 3 private companies and 2 municipal energy companies 1 municipal housing company and Campus Varberg. Currently the organisation is staffed with two business developers (100%) and 1 administrator. The organisation is finance by membership fees.
Evidence of success
EMC has over a hundred membership organisations and have been active in promoting sustainable development for over 10 years. Have produced a successful program for "Climate accounting and review". SMEs and other companies are owners of the organisation. This is also positive from a financing perspective which enable EMC to not be dependent on project funding for daily activities.
Attracting a critical mass of companies – both large and small. (Contributes to local value chains

Potential for learning or transfer
The potential for learning is good. The companies in EMC can give credit to the benefit and with 130 members in different industries there is almost certainly a match for getting more information. Most material is in Swedish. But the organisation has European project experience and would be suitable donor of a GP.
Further information
Website
Good practice owner
Organisation
EMC

Sweden
Västsverige
Contact
Ulrika Rylin
Development strategist