Image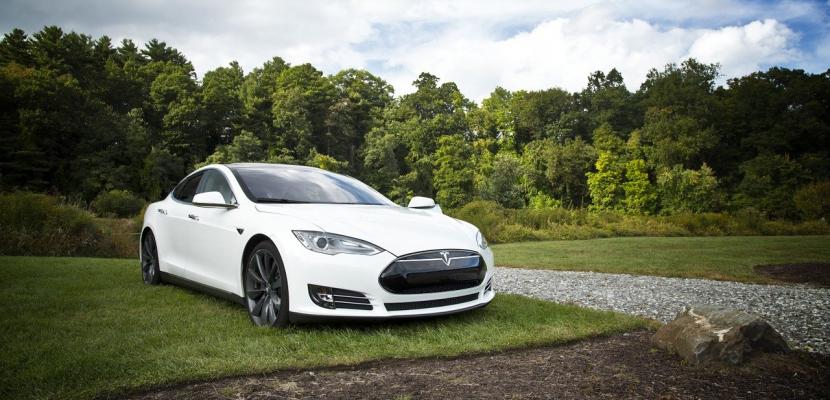 Centre for Advanced Low Carbon Propulsion Systems (C-ALPS)
Published on 04 March 2021
Alba Avarello
Project Support Officer
About this good practice
C-ALPS was born from a collaboration between Coventry University and Global Engineering consultancy FEV, joining academic and commercial expertise to support the development of the next generation of electric, hybrid and combustion engines and accelerate the progression to carbon-zero transport.

It works across the automotive, aerospace, marine and rail sectors to create cleaner mobility and develop the supply chain so that it can deliver these rapidly developing 'enabling' technologies. It is focused on four core research areas:

• Electrochemical energy storage
• Hydrogen fuel cells
• Power electronics
• Electric machines

It also benefits from being part of Coventry University's Institute for Future Transport and Cities, with exciting opportunities being explored in joint research within the fields of advanced manufacturing and materials, cyber security, connected and autonomous vehicles and vehicle design.

C-ALPS offers industrial partners a range of services to suit the specific needs of business:

• Collaborative Research
• Knowledge Transfer Partnership
• Supervision of an industry focused PhD project
• Projects funded by Innovate UK, EPSRC and APC
• Commercial contracts

C-ALPS is an independent facility able to work with multiple original equipment manufacturers (OEMs), tier 1s and SMEs in the supply chain and technology partners keen to accelerate the creation of hybrid and electric systems.
Resources needed
Global engineering consultancy FEV is a founding partner as well as Coventry University. More than £50m have been invested in the centre.
Evidence of success
More than 40 new jobs have been created initially, with a number of apprentices and graduates from Coventry University already appointed.
Potential for learning or transfer
The Good Practice is potentially interesting for other regions or sectors as it encourages collaborations between different types of partners and offers services that often companies, especially SMEs, wouldn't be able to afford.
Further information
Website
Good practice owner
Organisation
Centre for Advanced Low Carbon Propulsion Systems (C-ALPS)
Contact
Alba Avarello
Project Support Officer