Image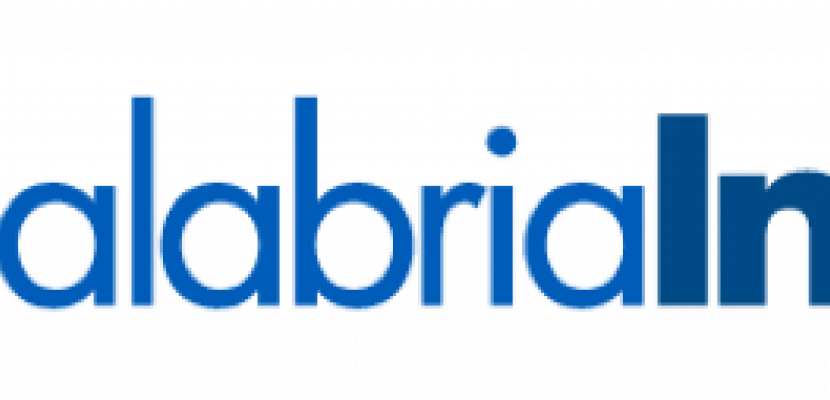 Published on 28 January 2021

Italy
Calabria
About this good practice
In 2011 Calabria Region was among the last European regions in terms of innovation and competitiveness. However Calabria is a region with high potential both in terms of the industrial SMEs and research. The individual actors are not properly structured and coordinated to enhance scientific research and to meet the innovation needs of SMEs. Hence the idea to investe in the creation of an "ad hoc" system that can contribute to develop in Calabria innovation, research and technology transfer.
CalabriaInnova started in 2012 as an Integrated Regional Development Project (PISR) 2007-2013 ROP ERDF in partnership with Area Science Park, technology transfer park in Trieste and now is a strategic project of Calabria Region. It worked to strengthen and to develop the technological innovation system in Calabria, promoting interventions in favor of the nodes of the regional innovation network, researchers and entrepreneurs. It manages regional public calls and it supports the application to direct funding through APRE.
CalabriaInnova provided 4 types of services:
1. Patent and document information
2. Technology transfer services (for the competitiveness of businesses)
3. Enhancement of research and creation of spin-off companies
4. Creation of innovative startup.
It also carries out an information and communication service with the aim to promote and to expand the pool of project beneficiaries, as well as spreading the culture of innovation in Calabria
Resources needed
Annual budget: around 1 million euros funded by Calabria Region. The project has a team of administrative and experts from technical backgrounds, with mainly degrees in economics or engineering, with high level of competence and preparation. The average number of team members per year is 20 people.
Evidence of success
In 2017 Calabria was the Italian region with the best innovation performance between 2011 and 2017 and it changed its status from Modest to Moderate Innovator.Results achieved:
+ 300 New employed researchers
+ 300 Funded Projects
+ 700 Involved beneficiaries (enterprises, academia)
+ 70M€
+ 80 startup created
Calabriainnova through APRE Calabria(best Help Desk in Italy in 2018)supported the participation of startups in H2020: 5 won the Grant in SME Ph1 and 2 granted the SoE in SME Ph2
Potential for learning or transfer
This practice can be used by other regions since the methodology is applicable in every contest. CalabriaInnova mapped the innovation demand of SMEs, researchers and inventors and it has identified specific activities to meet the need in order to:
•Support SMEs at developing business innovation programmes by collaborating with universities and research centers.
•Facilitate the link between the research and industry encouraging industrial applications through the creation of innovative startup and academic spinoff.
•Encourage collaboration at an international level, by participating in European network services for enterprises and research (APRE Calabria Help Desk)
•Promote entrepreneurial activities and technology transfer through the organization of workshops, seminars and meetings for researchers, graduates, PhD and entrepreneurs.
•Support and coordinate the activities of the regional technology transfer offices to create in Calabria an established Regional Innovation Network.

Further information
Website
Good practice owner
Organisation
Calabria region

Italy
Calabria