Image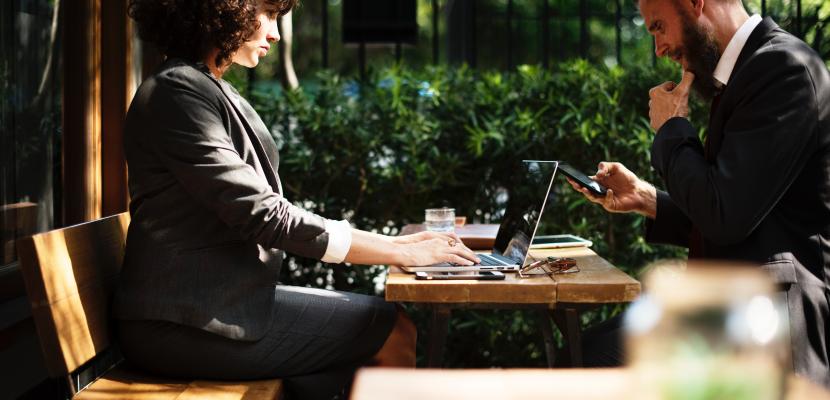 Business Local Growth Hub Model
Published on 29 May 2020

United Kingdom
Berkshire, Buckinghamshire and Oxfordshire
Jack Douglass
About this good practice
Buckinghamshire Business First (BBF) is a business-led, business-focused community for new, established and growing businesses across Buckinghamshire. BBF facilitates this community and as businesses engage with the community more and more, there is also an increase in inter-business collaboration and support. BBF has provided the business community with knowledge, support and opportunities for growth, and since 2011 have generated a thriving business community of over 12,000 partners.

This local growth hub model keenly represents the aspirations and needs of the local business community. The incredibly high level of business engagement allows individuals to network with a large variety of other businesses, to access BBF advice and training, and allows them to be represented in regional and national consultations. Furthermore, it intrinsically links its support for the uptake of digital technologies to its work on leadership and management, to ensure that businesses are prepared for industry developments both in terms of skills and employment, but also in terms of business strategies and in supporting their supply chains. It is proposed that having an extensive local growth hub to represent a singular voice for the business community should act as best practice for those considering business clusters and their management.

Resources needed
This would need to be created as a separate organisation in individual regions, or elements of the best practice incorporated into regional support hubs.
Evidence of success
Over £10million has been awarded to individual businesses through grants.
£11million has been added to the Buckinghamshire economy through growth in GVA.
17,279 businesses have benefitted directly from business support services.
1.2million tonnes of CO2 has been saved by businesses involved in BBF sustainability.
2,557 jobs have been facilitated through BBF's grants and project activity.
Potential for learning or transfer
This practice is relatively difficult to directly incorporate in different regions. Buckinghamshire Business First has developed over the past decade to exhibit these best practices and ensure that they are equipped to act as the voice of businesses in the area, whilst enabling them to grow. However, the successes outlined above should indicate the positive impact the local growth hub has had on the region, and the benefits which other regions can learn from
Further information
Website
Good practice owner
Organisation
Buckinghamshire Business First

United Kingdom
Berkshire, Buckinghamshire and Oxfordshire