Image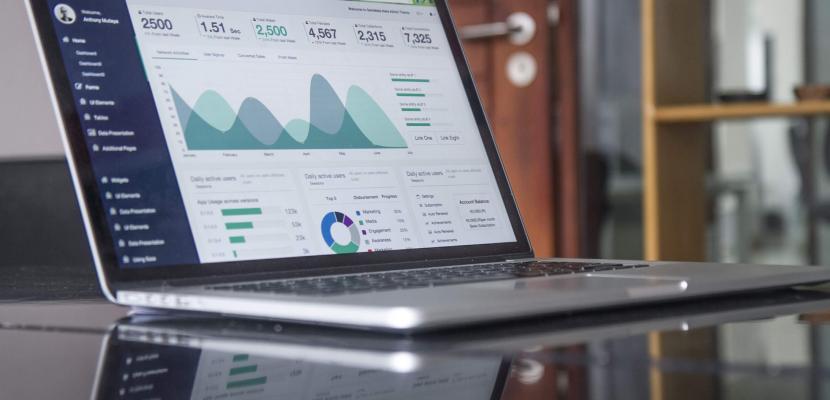 BUSINESS INTELLIGENCE SOFTWARE FOR MONITORING RIS3
Published on 01 December 2019

Italy
Veneto
About this good practice
This action wants to support the monitoring system of RIS3, while improving of a software application for RIS3 monitoring in order to enable all users to understand trends with an easy-to-use tools on real-time business intelligence action. The main goal is to share insights and make better decisions by providing an analytics platform to support internal analysis coming from a few projects up to tens of thousands of projects. In this way ERDF Managing authority transform data into useful information and deliver it to the department who need it most.
Application can easily extract, from the data warehouse, thousands of information about projects financed by ERDF in Veneto Region and it allow to make cross sectorial analysis. On real-time basis it is possible to match RIS3 domain, driver of innovation, KET and other variables to count projects and amount of funds allocated


Resources needed
A Business Objects Business Intelligence suite
Software developer to make the interface between the suite and the data warehouse
It possible estimates a cost of 30.000 euro
The Business Objects Business Intelligence suite is a SAP software suite
Evidence of success
All measures of axis 1 of ERDF are connected with the platform. More than 1200 projects can be analyzed with 70 ml Euro funds allocated. Data can be analyzed in real-time, filtered by technologies, sectorial specialization, RIS3 domain, driver of innovation and other indicators related to the ERDF managing. Software application extract data on the same data warehouse where alla beneficiaries upload data of the projects, both during the presentation and implementation phase.

Potential for learning or transfer
Monitoring system of RIS3 needs to measure the evolution of the production systems within and between the RIS3 areas in terms of structural change and specialization. Structural change refers to any change that can be observed in the fundamental and specialization refers to changes in the relative importance of specific economic sectors, markets or value chains or case of RIS3 areas of specialization. Obtain the right mix between the types of data sources as official statistics (reliable, economic and comparable but not related to thematic areas and areas of specialization) questionnaires or ad hoc surveys (usable at the necessary but expensive time) can be the right choice. That's way it is important to have a powerful software tools to analyze on real-time the impact. Potentiality of transfer is very high as business object tools are market tools and all ERDF managing authorities can build their own application.