Image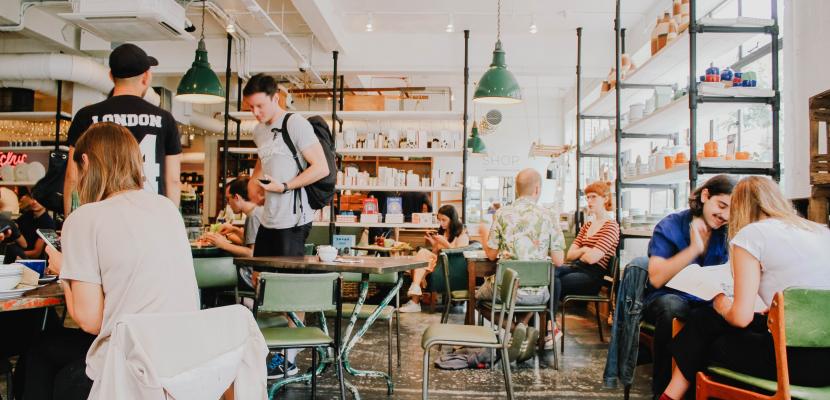 Agile Experiment in Developing City Info Screens
Published on 25 September 2020

Finland
Länsi-Suomi
Senior Specialist, International Projects and Financing
About this good practice
Tampere city center guidance was renewed with the introduction of touch screen information kiosks on the street scene. Agile experiments form a concept with which the city is looking to receive ideas from businesses to solve its predetermined needs.

The City as a whole acted as a link between different companies and as a guide for development, highlighting the City's needs and willingness to improve guidance. The project promoted dialogue between public actors and businesses and initiated business-to-business cooperation. During the meetings, the representatives of the companies got to know each other's solutions and made contacts.

The roles of five different companies varied and complemented each other in the project. Geniem Ltd was responsible for the implementation of the workshops on the definition of the content of information displays. Citynomadi Ltd. created a solution that informs people about changes in walking and cycling routes. Infotripla created a real-time traffic snapshot. G-Works implemented the technical implementation of the information display composite site. The equipment supplier for the information screens was Clear Channel.

The role of the City is slowly changing from a buyer to a more equal partner. When developing the urban environment and services together with companies, new identified development needs can be quickly addressed. Working together can build genuine partnerships for the benefit of all.
Resources needed
Parties:
The city acts as the client and pays for the trial.
The business implements the trial and acts as the developer of the solution.
Price: Max. €10,000 per trial
Workload: Moderate

Evidence of success
The cost to the city is lower since the company uses the concept in its product development efforts.

The businesses learn about the city's needs and can develop and test their own solution in an authentic urban environment and learn. The business gains a credible reference and communications support.

The business gains opportunities for cooperation with a variety of parties including other businesses.

Potential for learning or transfer
When there is a need for an agile trial of an existing or in-development solution in the urban environment.

Both the city and the companies must accept that the trials may fail but it is still possible to learn from them.

Further information
Website
Good practice owner
Organisation
City of Tampere

Finland
Länsi-Suomi
Contact
Senior Specialist, International Projects and Financing