Image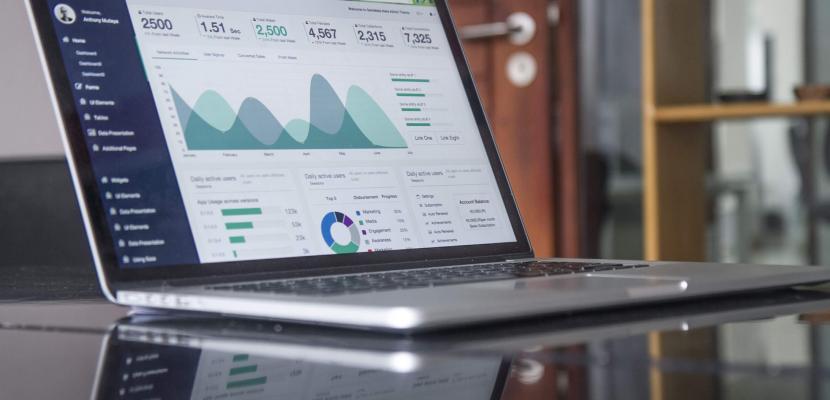 3M Buckley Innovation Centre
Published on 26 January 2022

United Kingdom
West Yorkshire
Policy Assistant
About this good practice
1) The aim of 3M BIC is to encourage collaborative research and development relationships between SME / Micro businesses and the University's consultants, graduates, and students.
2) The facility provides access to prototyping, verification, and inspection facilities to explore innovative developments to products and business models.
3) A more recent grant from the Leeds City Region Enterprise Partnership has allowed the centre to invest in additional equipment for SMEs to use which they would be unable to invest in themselves.
4) The 3M BIC operates under a collaborative model between business and academia enabling learning and growth for all parties – and has already demonstrated results. The focus of the centre is particularly to understand the needs of SMEs, micro-businesses and their supply chains – rather than the needs of larger businesses.
Resources needed
Funding of £6,130,000 was secured through the European Regional Development Fund – this was match funded from the University of Huddersfield and Kirklees Metropolitan Council.
Evidence of success
- In the first five years, the centre has accommodated over 55 tenants and provided 20 placements for students at the University of Huddersfield.
- The centre has won a national technology award in recognition of its investment in technology in response to the needs of innovative and ambitious SMEs across the region.
- Manufacturing Advisory Team located in the centre have worked with other 300 companies - offering companies grants to help improve business products.

Potential for learning or transfer
- The establishment of 3M BIC has drawn on learnings from several reviews into technology, innovation, and productivity growth and implemented these alongside known differences and specific needs of SME and Micro businesses compared to large established organisations.
- The creation of an arms-length business facing centre has addressed traditional deficits in understanding between business and academia, providing a collaborative environment that manages the different aims and objectives of both parties.
- The centre provides a model for supporting SMEs in initial trial and prototype testing through to research, intellectual property, patent development, and potentially market expansion.
- Fully completed ERDF supported capital investment project – providing a full business case and evidence evaluation of how ERDF can be used to support the set-up of such centres or hubs, and the difficulties encountered.
- Business case studies available of SMEs have been supported by 3M BIC.
Further information
Website
Good practice owner
Organisation
3M Buckley Innovation Centre

United Kingdom
West Yorkshire