New guidelines for water reuse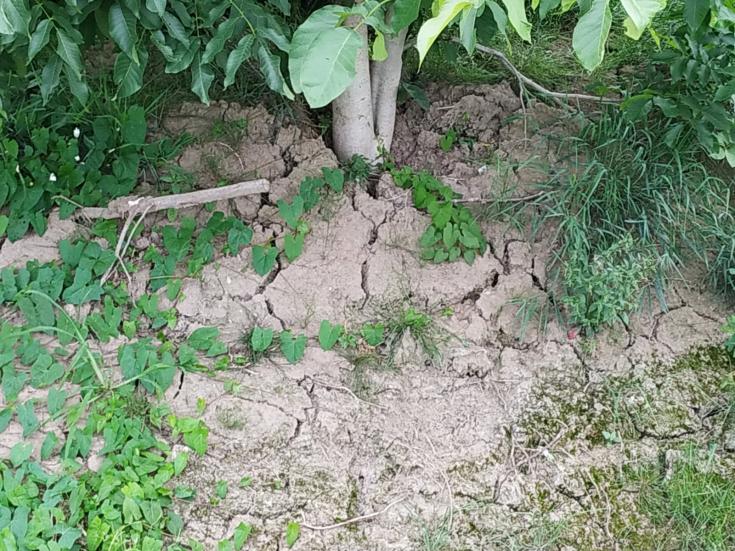 In August 2022, the EU Joint Research Centre (JRC) warned that the current drought could be the worst in 500 years and predicted that severe drought will worsen in Europe, potentially reaching 47% of the continent.
According to the European Drought Observatory, the dry conditions are related to a broad and persistent lack of precipitation combined with a sequence of heat waves. The severe precipitation deficit has affected river discharges widely across Europe with major impacts on the energy, food and transport sectors.
Already in its 2018 report 'Impact of a changing climate, land use, and water usage on Europe's water resources', the JRC projected significant increases in water scarcity as a result of reduced overall rainfall thus reduced water availability, an increase in extreme drought events and increased water needs. 
At the time, the JRC estimated an annual loss of 810 million cubic meters of water, translating into reduced availability of water for irrigation of agricultural crops and hence reduced availability of food. 
Reusing water
Reusing reclaimed water is widely recognised as a practice that helps manage water resources more efficiently. The Water Reuse Regulation sets out minimum water quality, risk management and monitoring requirements to ensure safe water reuse. The Regulation will apply from 26 June 2023 and is expected to encourage and facilitate water reuse in the EU.
The European Commission has prepared, in consultation with the Member States and stakeholders, guidelines to help apply the Water Reuse Regulation. The Commission Notice was adopted on 3 August 2022 to help the Member States and stakeholders apply the rules on the safe reuse of treated urban wastewater for agricultural irrigation.
It provides guidance on the general and administrative obligations set out by the Regulation, its scope of application, and its technical aspects, such as risk management and validation monitoring.
Commissioner for the Environment, Fisheries and Oceans Virginijus Sinkevičius, underlines: "Freshwater resources are scarce and increasingly under pressure. In times of unprecedented temperature peaks, we need to stop wasting water and use this resource more efficiently to adapt to the changing climate and ensure the security and sustainability of our agricultural supply."