Europe, let's cooperate 2023
Interregional cooperation forum
15 March 2023, 10:00 - 19:00 CET
In person | Annexet | Stockholm, Sweden
Image
New projects await!
Get ready for the 9th edition of Europe, let's cooperate! interregional cooperation forum on 15 March 2023 in Stockholm, Sweden. After three years of online editions, it is finally time to meet in person!
The event marks the launch of our second call for project proposals. 
Planning to apply? Looking for project partners? Searching for tips or inspiration for successful cooperation projects? Interested in meeting people from different regions all across Europe? Then #europecooperates is for you. 
Registration closed on 3 March. See you in Stockholm!
See who is coming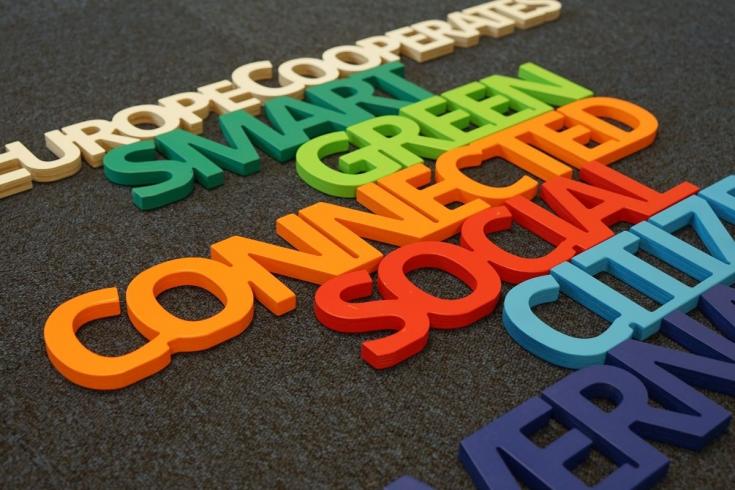 What to expect
Europe, let's cooperate! is one full day of:
Inspiration and ideas for new project development
Information about the second call
Networking opportunities
Sharing of project ideas and experiences
Possibilities for individual meetings with the joint secretariat to discuss your call-related questions
Take a look at the agenda
Share project ideas and experiences
#europecooperates is all about creating contacts, networking and finding new cooperation and project partners. Make use of our networking zone to take part in discussions and get inspired. You can also share your own project idea during the event and reach out to potential future project partners from different regions. 
Use the networking tools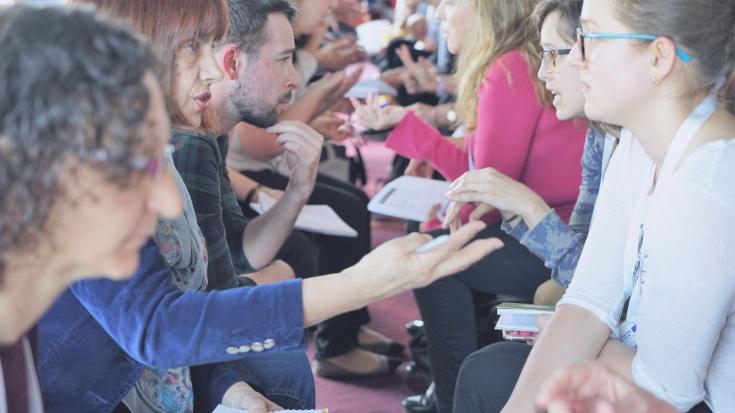 Meet our team
Our team is available to discuss your call-related questions or project development issues during the event. Meet our staff at the Interreg Europe corner. Visit the country corners and meet our points of contact from different countries. 
Limited number of individual meetings are also available for a dedicated face-to-face discussion with a representative of the Interreg Europe joint secretariat. The meetings are fully booked and available only upon pre-reservation.
Drop by the Interreg Europe corner
Prepare your trip
The 9th edition of Europe, let's cooperate! takes place in Stockholm, Sweden. Have a look at the practical info section for useful details to plan your trip, book your accommodation and organise your stay in Stockholm during the event. 
See how to get there
What is Interreg Europe?
Interreg Europe is an interregional cooperation programme, co-funded by the European Union. We help local, regional and national governments across Europe to develop and deliver better policy. We create an environment and opportunities for sharing solutions to regional development issues. We support the exchange of good practices and policy learning among European regions in 29 countries - the EU27, Norway and Switzerland.
Go to the Interreg Europe website